We are all familiar with the common superstitions like the black cat, opening an umbrella indoors or walking underneath a ladder. Therefore, I decided to share a few of the well known superstitions in South Africa.
Children are not to attend funerals, the reason being that spirits (good or bad) are attracted to children. When a child attends a funeral, a spirit might follow them home.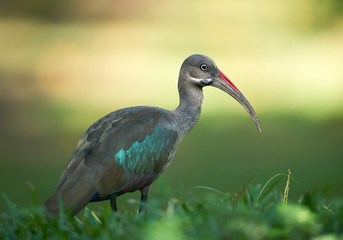 The hadeda is a beautiful bird, with an obnoxious call. It is the South African equivalent to a raven with its ominous call. It is believed that when a hadeda "calls", someone around that area will die. The call of the hadeda is very catchy but imitating or answering its call should guarantee your death.
A twitching eyelid is apparently a bad omen. It's believed that when your eyelid twitches, tragedy will befall you. A twitching eyelid is an omen of a great tragedy that will cause you many tears.
4. Foggy or Dirty Mirrors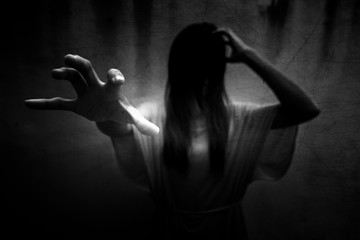 A mirror obscured by dirt or fog is apparently bad luck. There are many reasons behind it: loss of wealth, a death of the person who looks into it, or general bad luck.
5. Singing or Whistling at Night
Singing or whistling at night this isn't a very widespread superstition, and I am not exactly sure why it's frowned upon. I believe it is a way to call spirits into the house, whether these spirits are good or bad is beyond me, but no one wants an uninvited guest.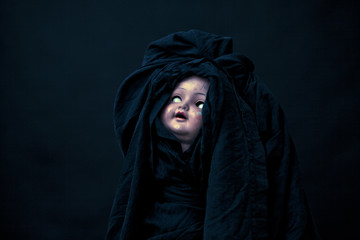 Those are just some of the superstitions I am aware of.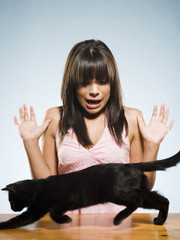 Are you superstitious why or why not?
Do you know about any superstitions in your country or culture?